A Better Business Solution
We have been providing bookkeeping and accounting services throughout Maryland since 2006.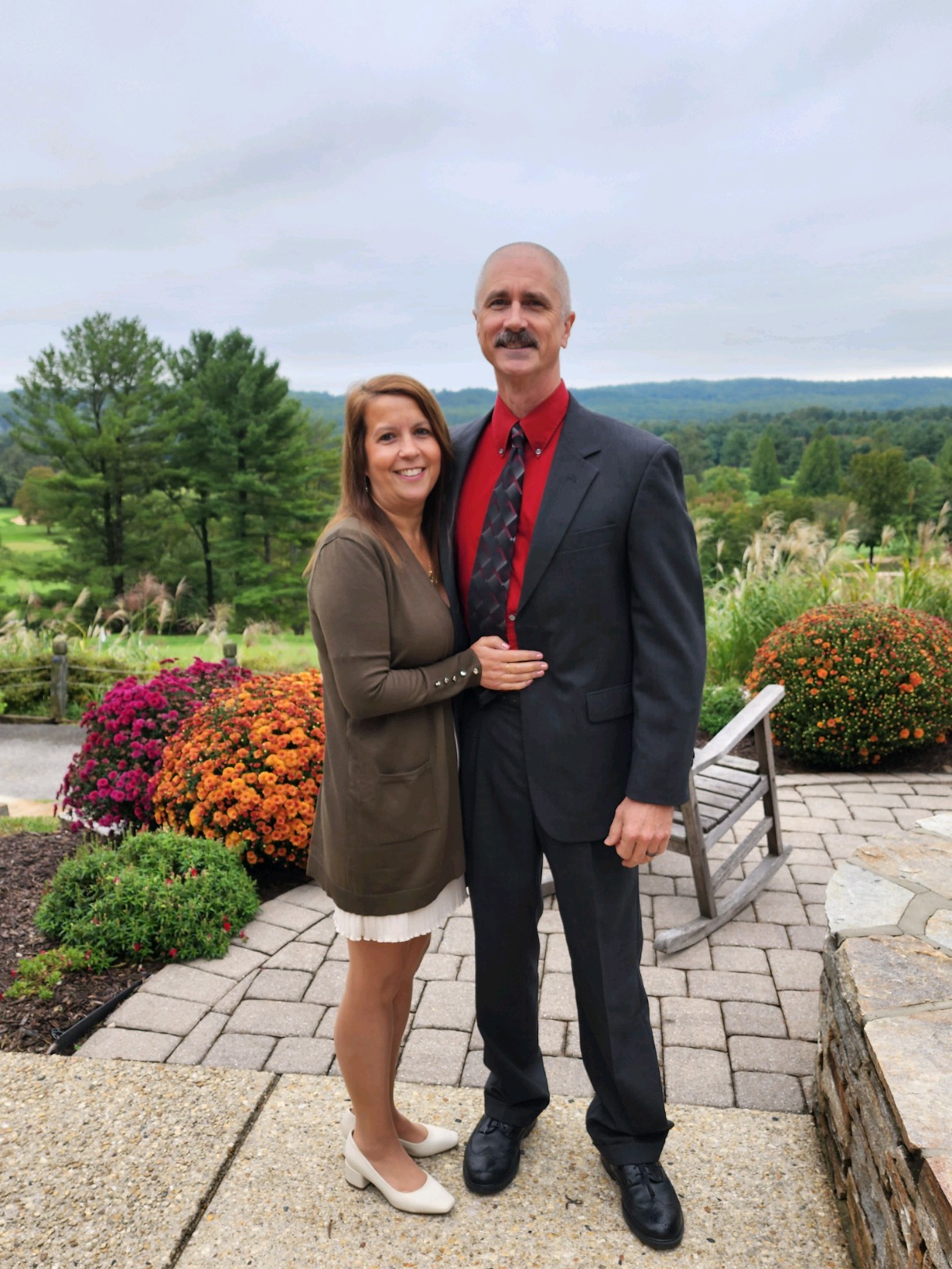 Beth Sullivan, Owner
Hi, I'm Beth.  As a small business owner and real estate investor, I understand the struggles you go through.  I have been in accounting for over 30 years and have been using QuickBooks for over 20 years.
Helping my clients grow their businesses and achieve their goals is the thing I love most about what I do at A Better Business Solution. I do more than "just the bookkeeping", I treat each of my client's businesses as if they are my own, making their success my success.
When I'm not working, I love spending time with my husband Jim, my son Michael, my two bonus sons, Brad and Nick, and our two fur babies, Kayleigh and Hazel.  
Whether you need bookkeeping services in Maryland or across the United States, A Better Business Solution can help.
We offer various accounting services, including bookkeeping, accounts payable, accounts receivable, tax payments, budget preparation, and much more.
Fill out the form on our contact page to get started.